Dedicated to immigration
Watson Immigration Law is a Seattle-based law firm with immigration attorneys practicing exclusively in the area of United States Immigration and Naturalization law. We can assist you with all investment visa matters, as well as all family-based and employment-based immigration matters.
Visa for Investors and Entrepreneurs
For those who do not have a US citizen family member or a US employer to sponsor them, The EB-5 Green Card program is an alternative solution to apply for legal permanent residence in the US.
Passionate Advocates
We are passionate advocates for our clients, their businesses, and their families. We are equally passionate about immigration reform and bringing change.
Tahmina Talks Immigration Podcast
Tahmina is the host of the talk show "Immigration with Tahmina Watson" on iTunes, Spotify, Amazon, Pandora and anywhere else you listen to podcasts.
Tahmina's Book: The Startup Visa
For over a decade, Tahmina has been a staunch advocate for a visa category for international entrepreneurs and startup founders. She wrote a book about in 2015. The second edition will be out in summer 2021.
Our Team
At Watson Immigration Law, we all strive to meet your needs in the most efficient and dedicated manner.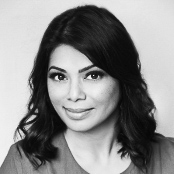 Tahmina Watson obtained her law degree and graduated from Brunel University, London, England in 2000.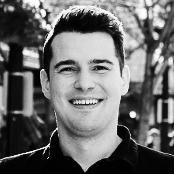 Luka obtained his law degree from the University of Washington School of Law in 2015 and his Bachelor of Arts degrees in History and Spanish from the University of Washington in 2012.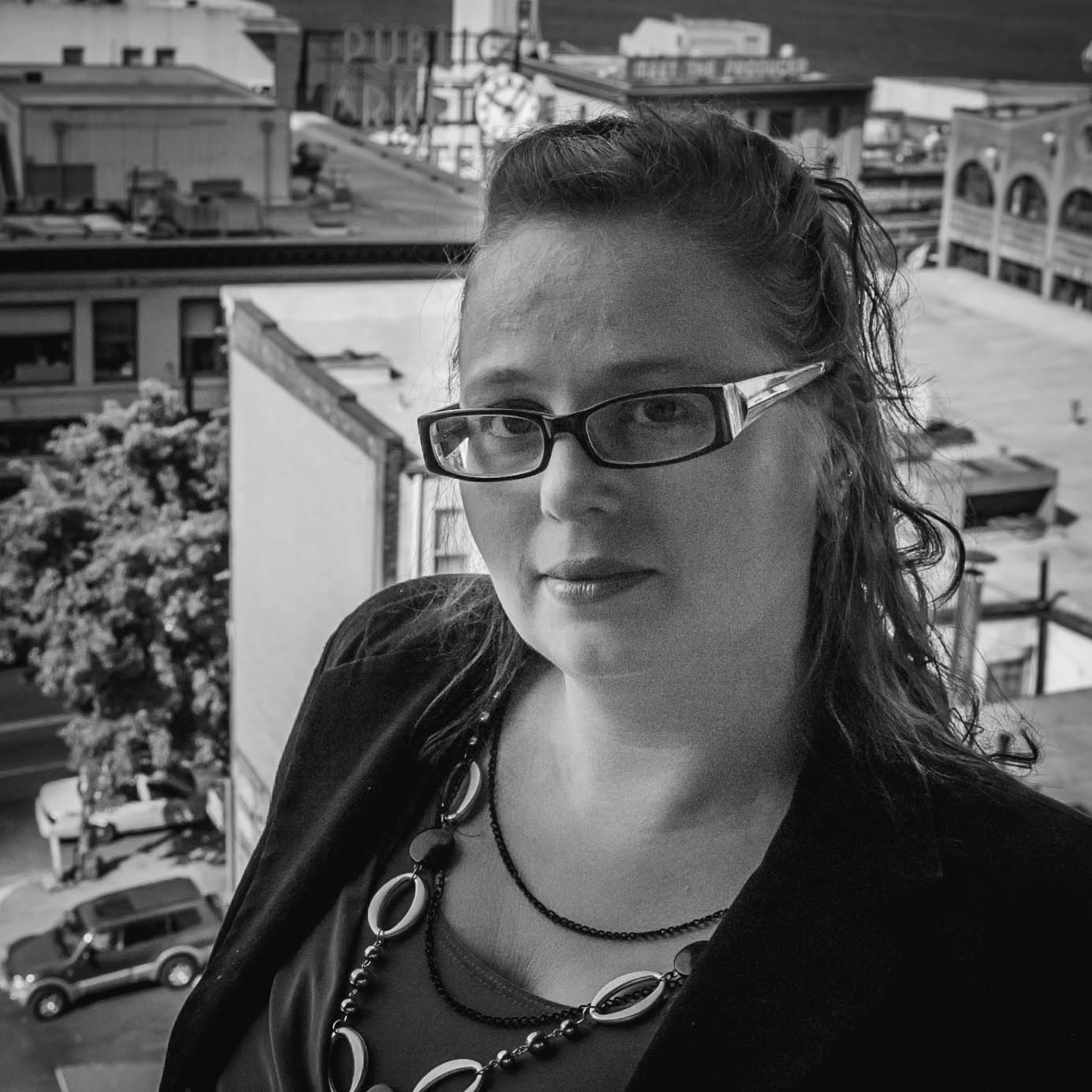 Nicole received her Associate of Applied Sciences in Paralegal Studies from Highline Community College in 2010. She holds an Associate of Arts degree from Green River Community College.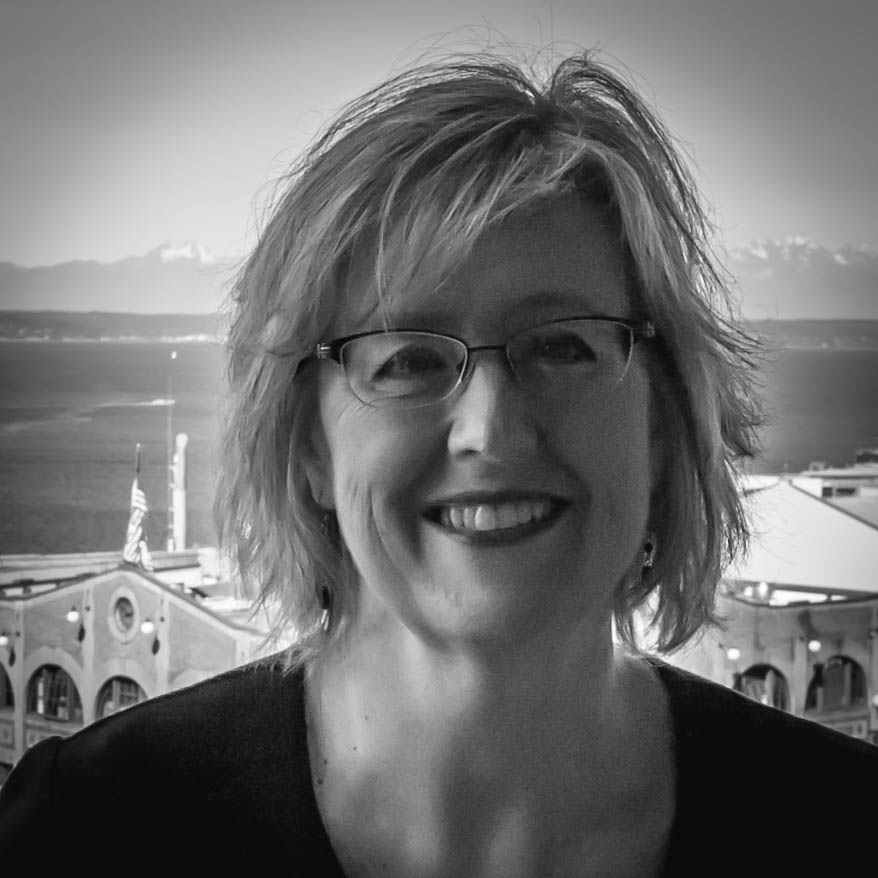 Jacqui Starr
Legal Assistant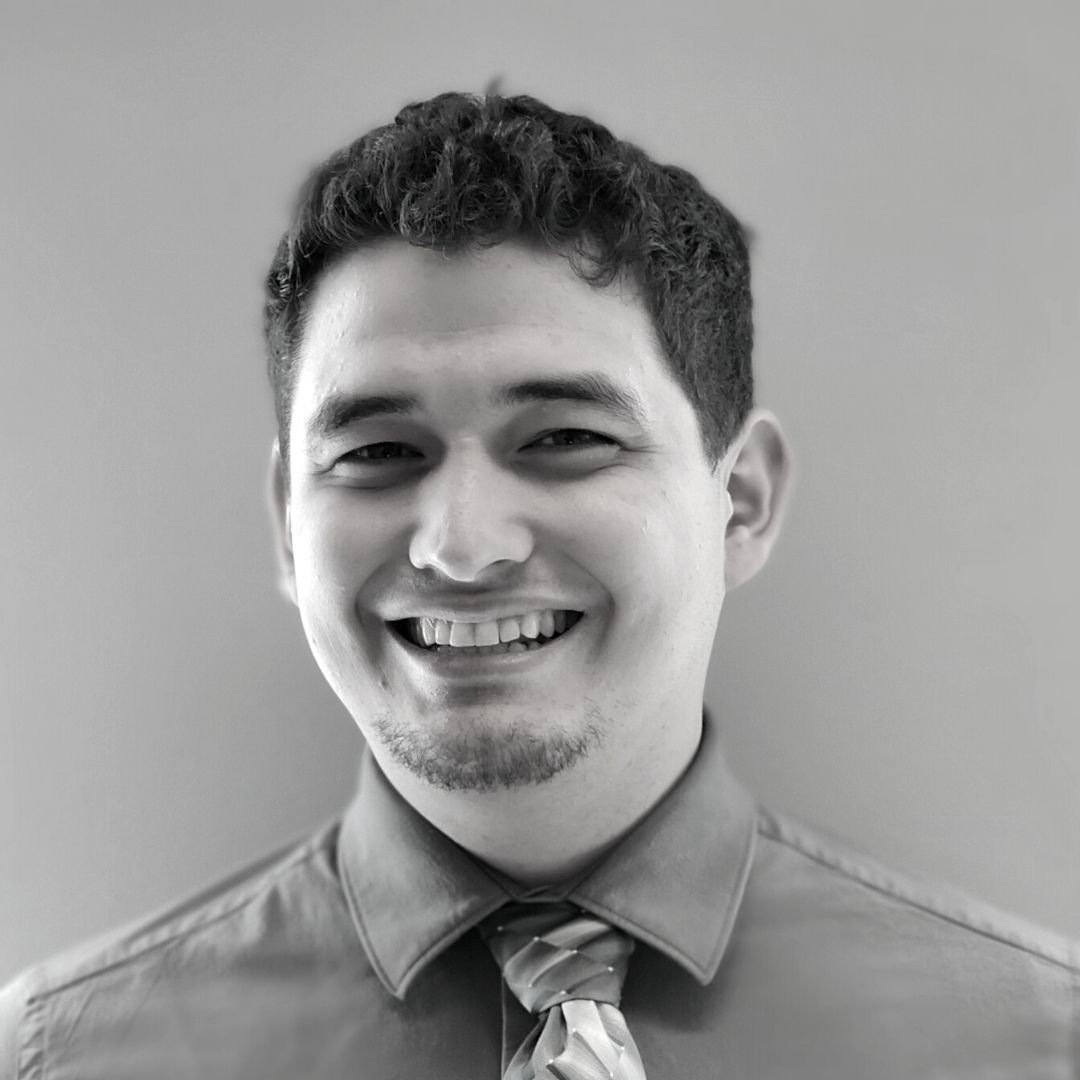 Bryton Tateishi
Legal Assistant