Dedicated to immigration
Watson Immigration Law is a Seattle-based law firm with immigration attorneys practicing exclusively in the area of United States Immigration and Naturalization law. We can assist you with all investment visa matters, as well as all family-based and employment-based immigration matters.
Visa for Investors and Entrepreneurs
For those who do not have a US citizen family member or a US employer to sponsor them, The EB-5 Green Card program is an alternative solution to apply for legal permanent residence in the US.
Passionate Advocates
We are passionate advocates for our clients, their businesses, and their families. We are equally passionate about immigration reform and bringing change.
Tahmina's Radio Show on Desi 1250 am
Tahmina is the host of the talk show "Immigration with Tahmina Watson" on Desi 1250AM, a local radio station that airs in the Seattle Tacoma area to the South Asian community.
Tahmina's Book: The Startup Visa
In her book, Tahmina Watson strips away the rhetoric and uses her remarkable skills as an immigration attorney to make a compelling argument for how and why U.S. immigration policy is working against our own best interest.
Our Team
At Watson Immigration Law, we all strive to meet your needs in the most efficient and dedicated manner.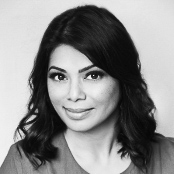 Tahmina Watson obtained her law degree and graduated from Brunel University, London, England in 2000.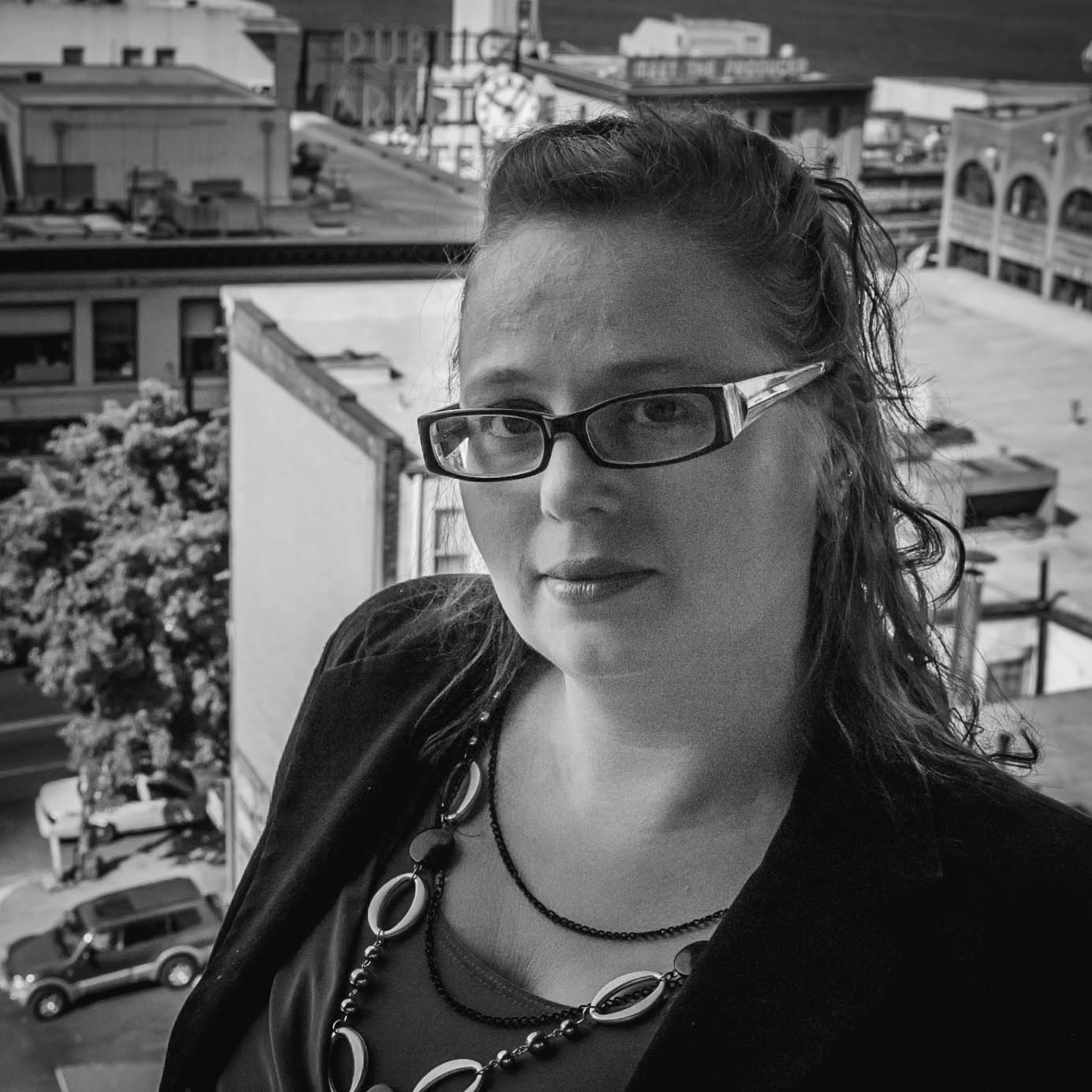 Nicole received her Associate of Applied Sciences in Paralegal Studies from Highline Community College in 2010. She holds an Associate of Arts degree from Green River Community College.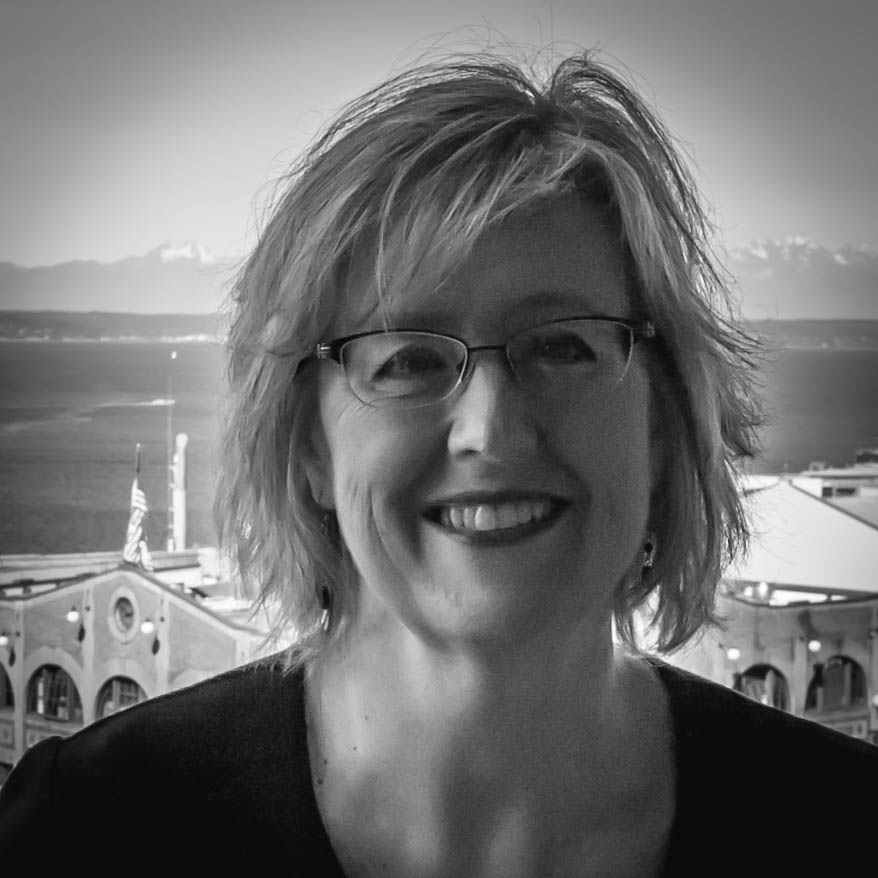 Jacqui Starr
Legal Assistant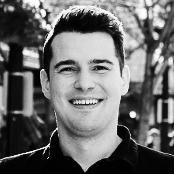 Luka obtained his law degree from the University of Washington School of Law in 2015 and his Bachelor of Arts degrees in History and Spanish from the University of Washington in 2012.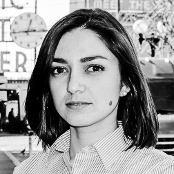 Naira Delli-Bovi
Legal Assistant
recent blog posts
The September 2019 Visa Bulletin was released last week, bringing further retrogression in many employment-based preference categories. Most significantly, EB1 India is currently unavailable, meaning that visas are not authorized for anyone under this category regardless of priority date. Moreover, we have received breaking news that, despite the dates listed on this visa bulletin, the[…]

The September 2019 visa bulletin was released. Here is a link and our usual commentary to follow soon.
Previous
Next